SpaceX Falcon 9 delays due to Poor Weather Conditions in Cape Canaveral, Florida
SpaceX Starlink mission Delayed due to weather in Cape Canaveral
An Italian Radar Surveillance Satellite (COSMO-SkyMed) Falcon 9 launch has been delayed three days. SpaceX is now planning to launch COSMO-SkyMed on January 30, 2022, at 6:11 PM.
When was the Falcon 9 Italian Radar COSMO-SkyMed suppose to originally launch?
SpaceX originally planned to Launch the COSMO-SkyMed on January 27th however, the launch was forced to take a 24-hour delay due to cloudy weather.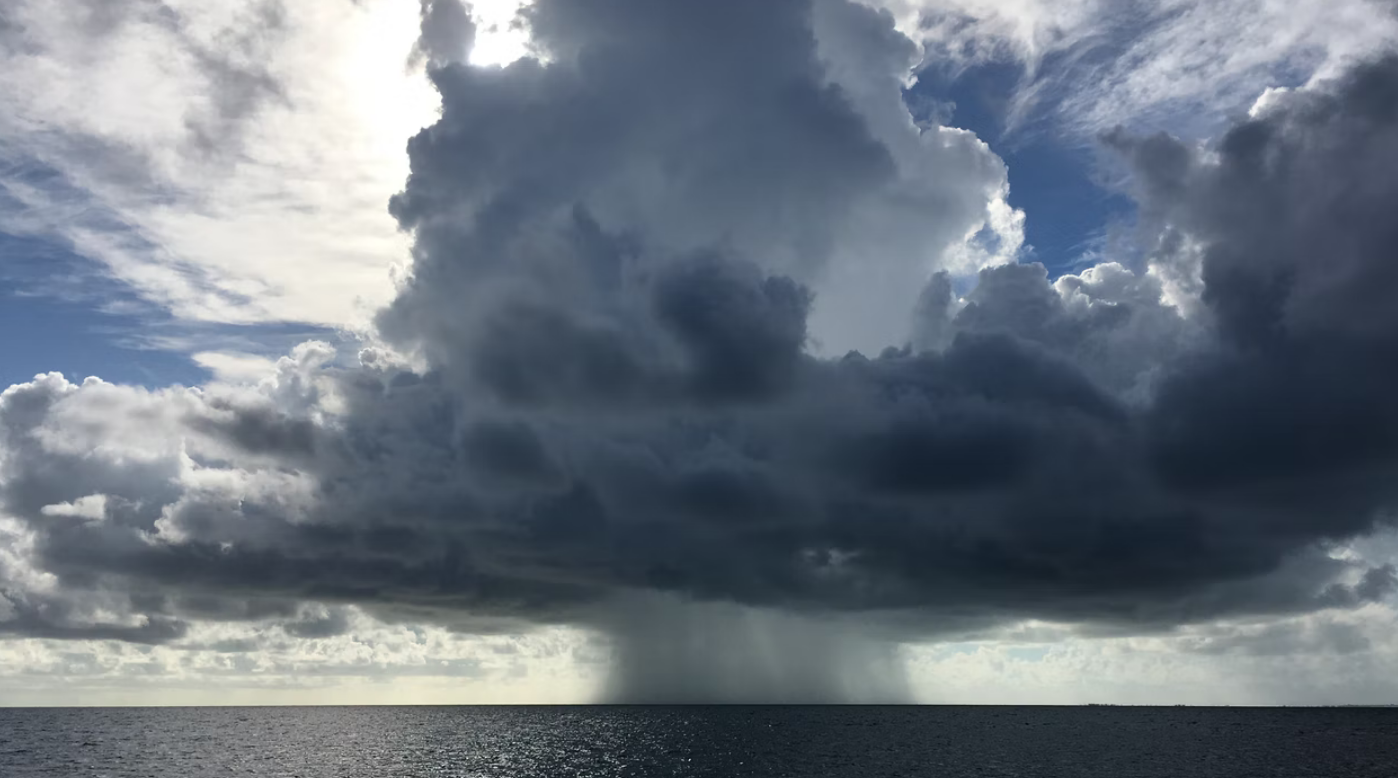 Another 48-hour's later the COSMO-SkyMed was still not cleared to launch on January 28th.
Any Updates on the Falcon 9 Italian Radar COSMO-SkyMed Launch Date and Time?
The next opportunity to launch the Falcon 9 COSMO-SkyMed managed by Italian Space Agency (ASI) is January 30, 6:10 PM. The Live Web Streaming will start 15-20 min before the launch countdown
What is aboard the Falcon 9 COSMO-SkyMed Payload?
The payload is equipped with synthetic-aperture radar (SAR). The COSMO-SkyMed 2nd generation satellite is heavier than the first-generation satellite and it will orbit in the same orbit as the first generation satellite however this payload has an improved version of CSG-SAR.
Next Launch Opportunities for COSMO-SkyMed?
The Next SpaceX Starlink Mission launch Window is Monday at 2:17 p.m. EST (1917 GMT). Falcon 9 Starlink Mission COSMO-SkyMed is scheduled for launch on Sunday, January 30, 2022, at 6:11 PM.